Audits to take care
We offer audits to maintain your machines and complete lines. These audits offer many advantages. During an audit your machines or complete line is thoroughly checked, evaluated and fine-tuned.
Afterwards you will receive a detailed report about the condition of your line. This allows us to recommend parts that could be exchanged for maintenance purposes. Retrofits can also be suggested to keep up with the latest innovations.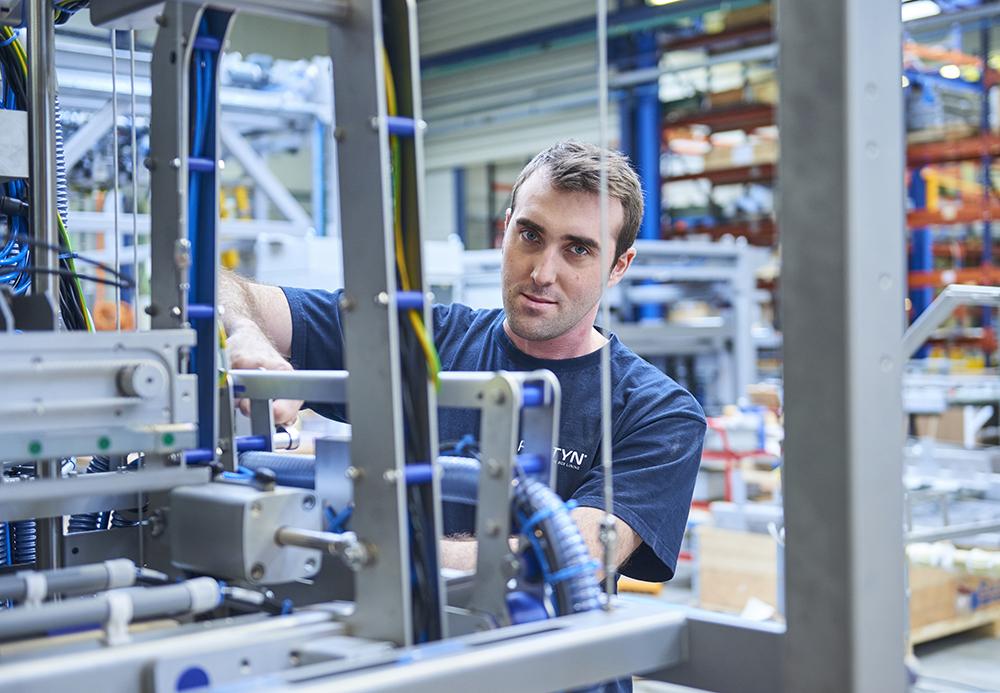 Maintenance agreements
Benefit from the long-term advantages of a maintenance agreement. 
Based on an audit, the actual maintenance will be executed. During this visit we fine-tune the line, assist you to maintain your packaging equipment in an optimal condition and exchange the parts according to the offer made.
Your benefits?
This ensures a high-performance level of your equipment.
This minimizes downtime and extends your machine life-time.
This extends your machine life-time.
An extended warranty agreement
The extended warranty agreement offers you the full package:
Extended warranty from 12 months to 24 or 36 months
One audit per year
One maintenance visit per year
Service kits
Increase your uptime with our service kits. To ensure a trouble-free production and increase your uptime, we offer service kits for pro-active and preventive maintenance.
The service kits contain about 20 parts in one kit, which reduces the number of parts you need to keep in stock and the risk of missing parts.