Our mission
"Providing turnkey packaging solutions and services in a worry-free way to improve the efficiency, performance and quality of industrial packaging."
To improve your efficiency, performance and packaging quality, we offer fully automated solutions to pack, weigh fill or count your industrial products into 5-30 kg containers or pallet sized containers.
It's our core business and it's implemented through our unique approach and services.
The Pattyn Philosophy
We tailor to your packaging requirements, with an in-depth understanding of your needs and what you would like to achieve. With attention to detail, we want to bring each project to the highest service level.
Join us for a worry-free journey
1. Define needs
From the beginning our sales experts listen to your needs and make sure they thoroughly understand your business and specific challenges.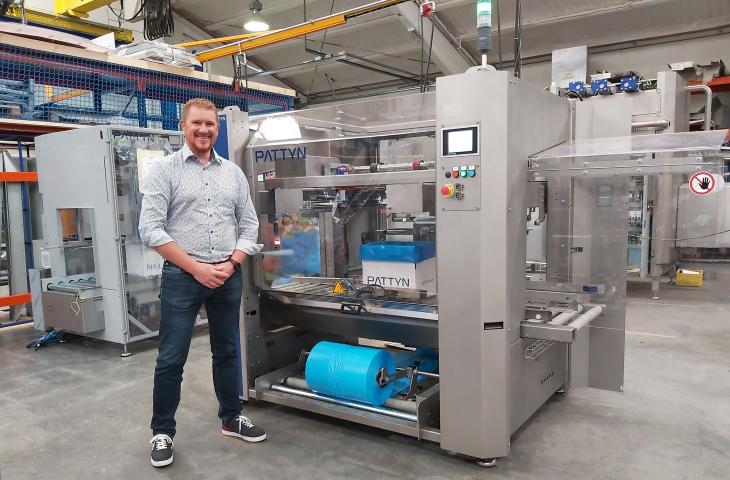 2. Propose solution
With their extensive experience in both industrial packaging and many different industries, our sales experts assist you in finding the best possible solution to safely pack your products.
3. Guide entire project
Once we've found the best solution, one of our project managers monitors your project from A to Z and guides you throughout every phase of it. He also makes sure your equipment or full line is well tested and fine-tuned according to your needs before it's shipped.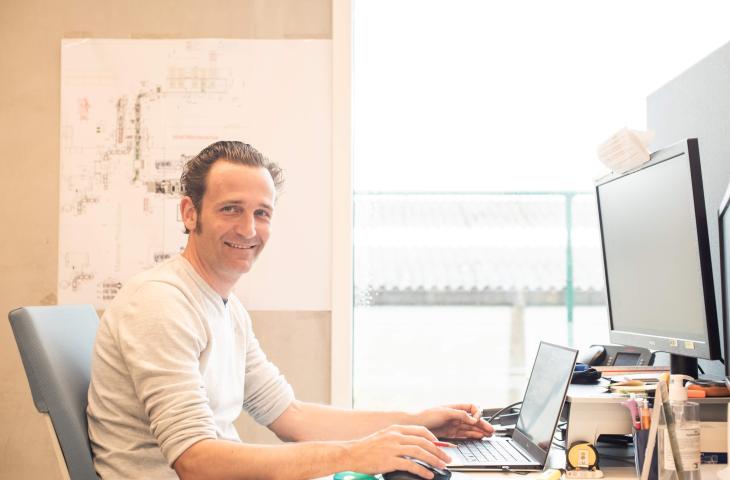 4. Start-up of project
On arrival at your premises, you can count on one of our skilled service engineers to implement your line in the shortest time possible.
During start-up he also intensively trains your operators and technicians so they feel confident and empowered to handle the equipment.
5. Maintain relation
Once your line is running, we keep in touch and support you throughout the lifetime of your line. Our after sales managers – all former experienced service engineers – are at your service. They think along with you, proactively visit you, advise you on upgrades, retrofits and so much more.
On top of this, our free online customer portal Pattyn360 contains all relevant information about your Pattyn equipment and is available 24/7.
Contact your Pattyn representative
Find here the contact data of your Pattyn representative.