Select your location
Discover our vacancies at our head office in Belgium, branch office in France and Sales office in Germany and the USA. 
You can make the difference
With the emphasis on Customer Intimacy, we do everything to offer our customers a worry-free experience before, during and after the project, by offering excellent service and a strong customer focus.
Throughout the customer journey, every employee is confronted with this in one way or another and can make the difference in his or her own way.
Your career at Pattyn
Due to the enormous growth of the past 10 years and the technical character of our company, we are making full use of the retention of our employees, among other things by focusing on internal mobility.
In this way we want to offer every employee as far as possible, sufficient variety and challenges throughout his or her career at Pattyn.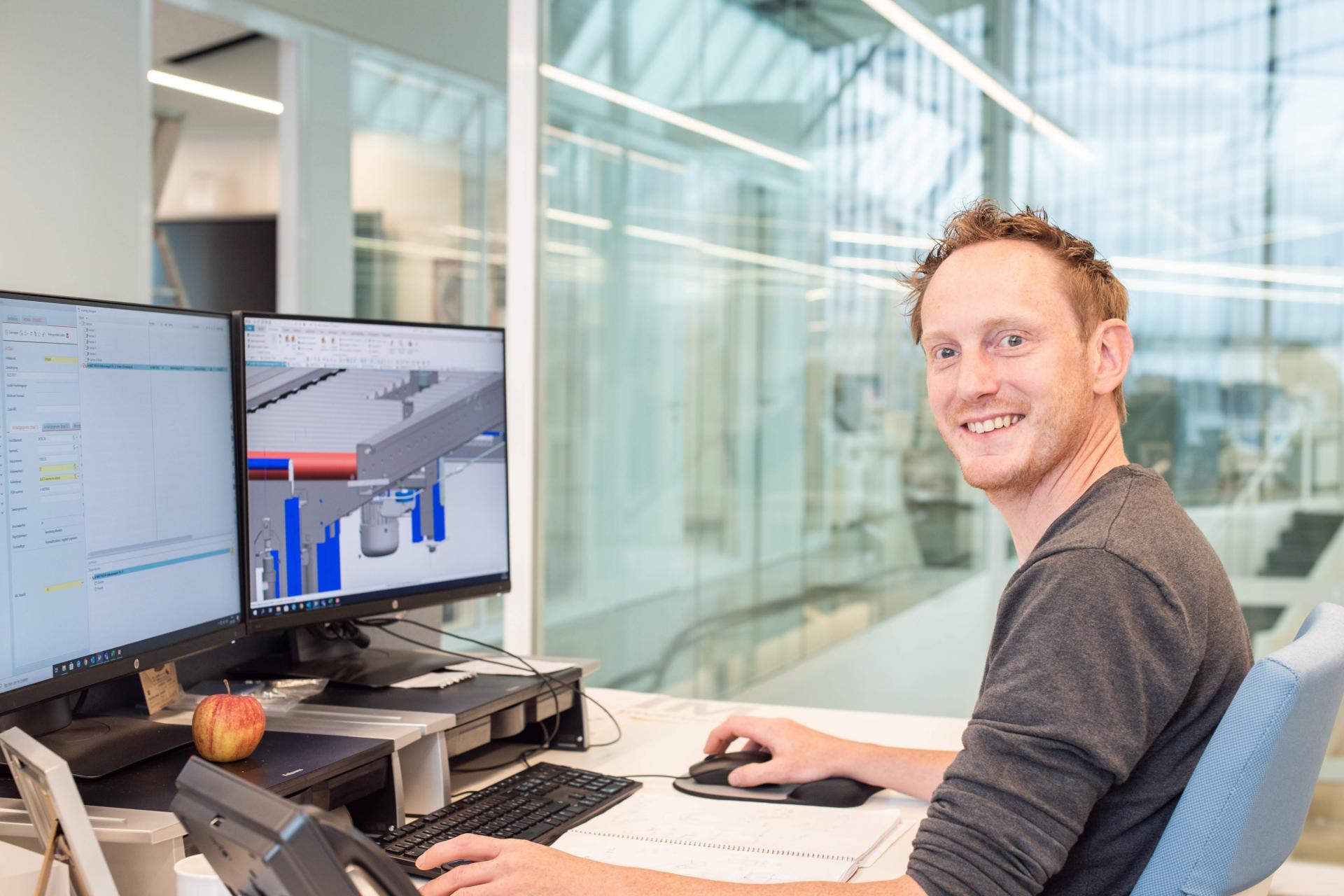 Matthias Verhooghe, Team Leader Support & Planning
"Thanks to the exceptional family atmosphere at Pattyn you quickly get the feeling that you belong to a team with specific goals and to which you can contribute".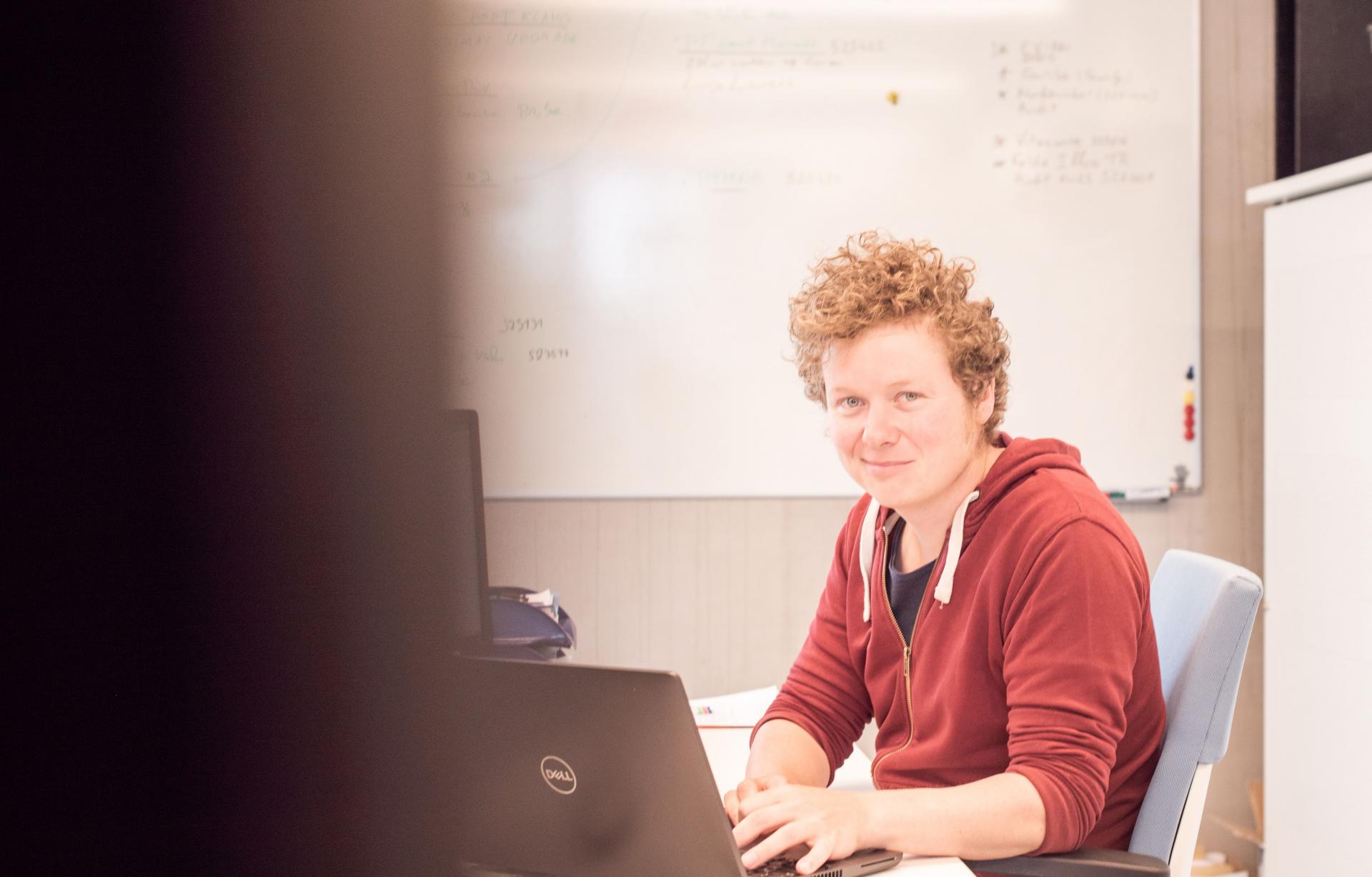 Nick Warlop, Team Leader After Sales & Parts
"I love working for Pattyn because of the challenging work. You can take something completely into your own hands and bring it to a successful outcome. The opportunity to further develop yourself is strongly present."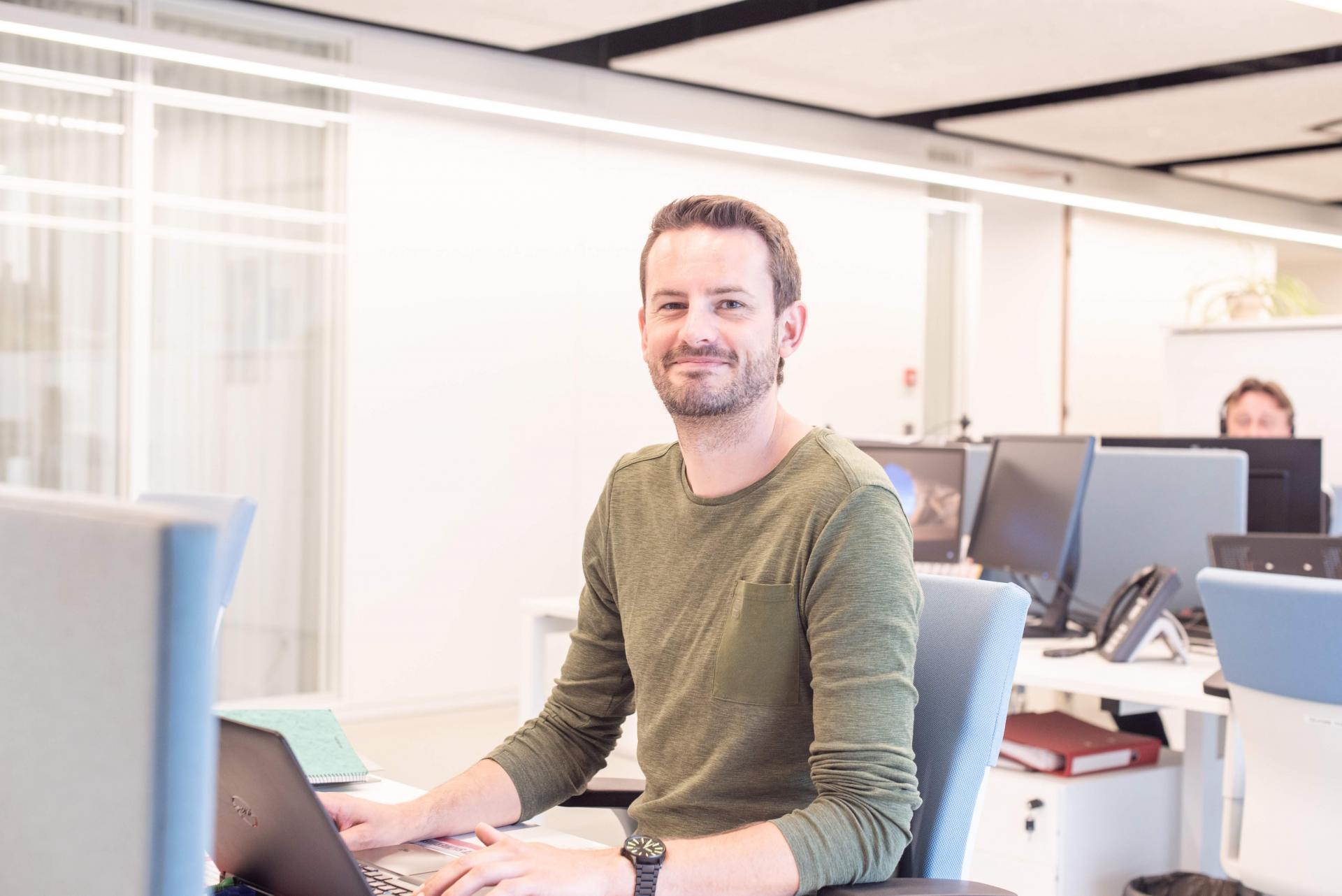 Sophie Bajart
Do you have any questions?
Don't hesitate to contact our Talent Acquisition Partner, Sophie Bajart at
T +32 471 44 76 83 
E sophie.bajart@pattyn.com