Sharing passion, inspiration & knowledge since 1952
For 3 generations we share our passion for innovation & technology. Developing automated solutions to pack, weigh fill or count products for industrial use is our core business. Specifically for the bread & pastry industry we developed our own innovative and patented 3D vision counting system as well as a unique and patented robotised technology to pick up artisan bread and fragile pastry products.​
With our continuous commitment to innovation and by investing in the development of new packaging concepts, our family company has established a strong reputation as trendsetter, maintaining a market leading position. It's a process driven by your current and future needs.
1952
The foundation
Jean Pattyn founds the company Pattyn in his front yard in Bruges
1960
The beginning
Construction of first fully automatic industrial weigher for candy
1976 - 2004
Pioneering years
Paul Pattyn joins the company
Launch of first fully automatic bagmaker inserter
Installation of first complete semi-liquid lines for Unilever
Installation of first automatic bakery solutions
2004 - 2012
Expansion years
Stan & Lynn Pattyn, 3rd generation, join the company
Worldwide active in many different markets
Launch of new generation bagmaker inserter
Expansion of the Pattyn Group with Pattyn Bakery Division (now Pattyn France), Pattyn North America and GMP (Pattyn Film Division)
2012 - 2021
Focus on market specific solutions
Introduction in specific industries: nuts, dried fruits, …
Dedicated XL machines & XL lines to pack vegetables, nuts, preforms & tobacco into pallet containers
Expansion of the Pattyn Group with Pattyn Metal Construction and sales representatives in South America, Germany and Pacific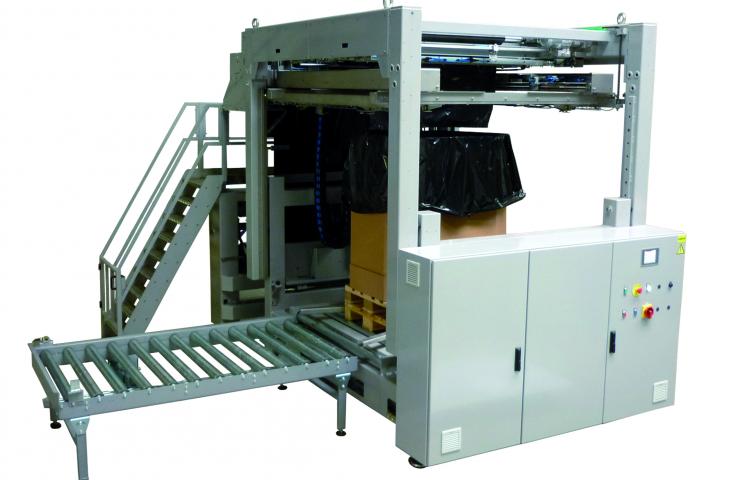 2022 - ...
Ready for the future
Continuous innovation
Development of new services mainly based on digitalization
Service-minded approach
Customized services before, during and after start-up