Tailored to your market
With over 70 years of experience and know-how in industrial packaging, we assist you in finding the optimal solution to safely pack your products. How can we help you?
Cost-efficient & time saving
Turnkey solutions for industrial packaging
Pattyn offers you standard packaging machines, XL packaging machines and fully automated turnkey solutions.
Discover the complete range.
Let our customer inspire you
Customer stories
As the industry leader
Pattyn is your best choice
While you sit back and relax throughout the project, Pattyn will take care of all your packaging challenges. We are ready to take you on a smooth journey. Find out the Pattyn Philosophy!
Worry-free journey
With a customer-intimate approach you benefit from a hassle-free journey before, during and after start-up.
Expert Family company
More than 70 years of experience in innovative packaging equipment and solutions.
Lowest cost of ownership
We offer solutions from case erecting to palletizing that increase your competitive strengths.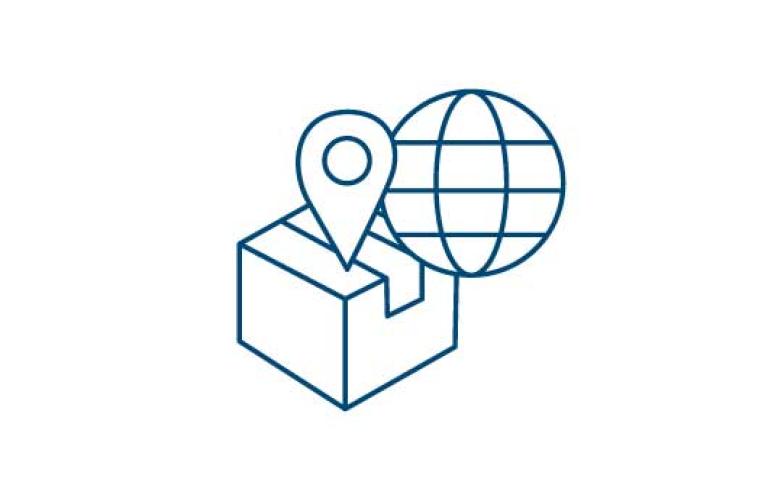 Global partner
Serving more than 1200 customers in over 70 countries worldwide.
Come and meet us
Upcoming events