Limit your production downtime
Pattyn360 is the most complete online helpdesk available 24/7 
It enables you to find accurate answers quickly and easily.
Learn from the history of the intervention reports of the Pattyn technicians
Order spare parts easily with the help of the exploded  spare part views.
Go to Pattyn360 Customer Portal
24/7 knowledge sharing
Pattyn360, helps you to understand and operate your machines without stress.
Train your new technicians based on the information in Pattyn360.
Single point of truth for all up-to-date information about your equipment helpdesk calls)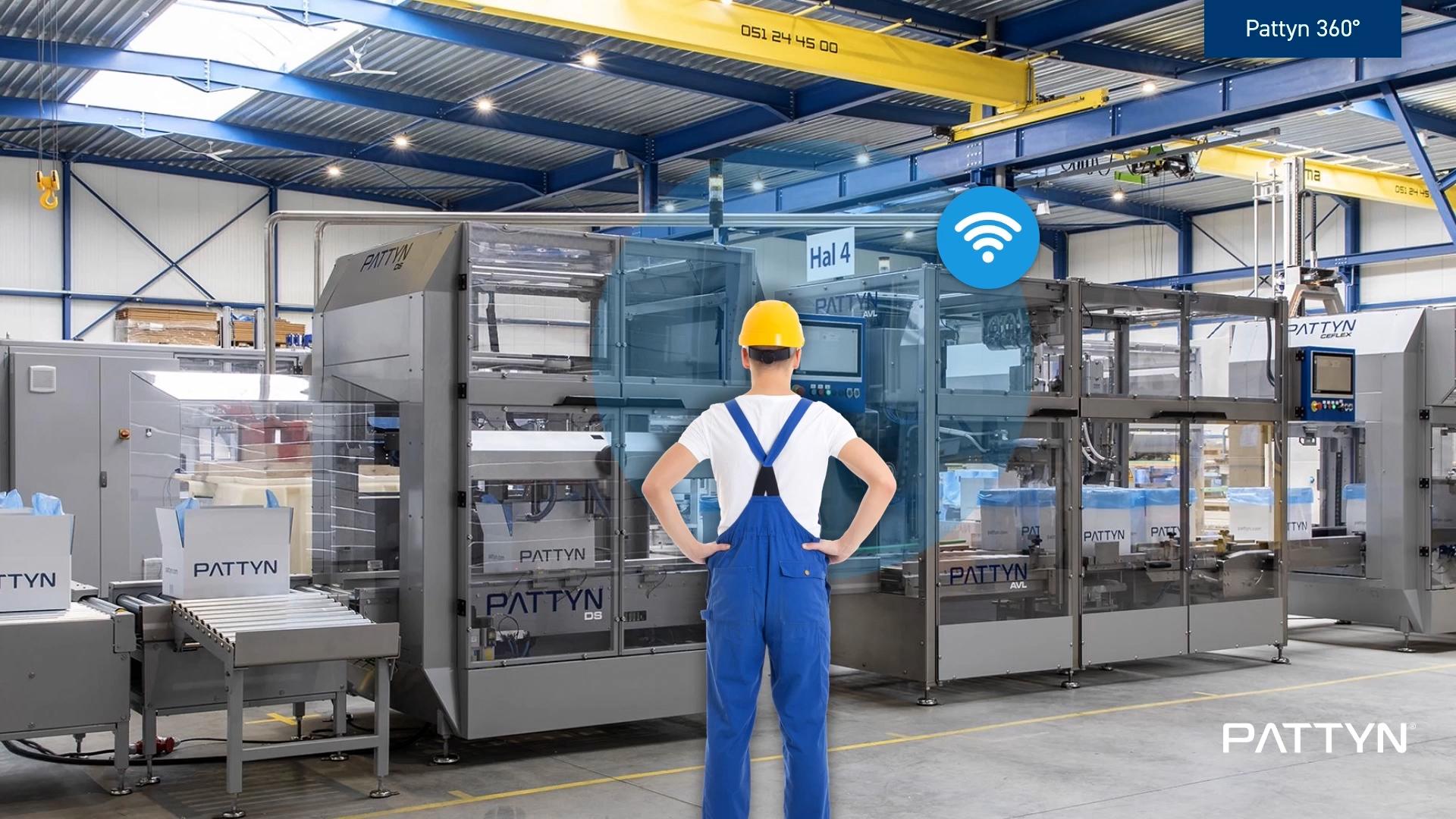 Download Datasheet
Discover the benefits and technical specifications
of Pattyn360 in one handy datasheet.